Dear Instagram, I don't need this feature. You can take it back.
Instagram has been releasing features after features since joining the Facebook family.
From Stories, to publishing multiple photos, to bookmarking a post.. they have all made sense and definitely beneficial to all Instagram users.
But they have also taken away some very useful features before, like the geotag tab in user profiles. Well, let's put that aside for now and look into a new button that they added to the app interface.
Behold, the 'Archive' feature!
Let's be honest. When was the last time you archive something on your social platforms? Probably never.
The most popular place you can find the archive feature is on email services, but do you archive your emails? No. Well, at least I don't.
That 'archive' feature was introduced decades ago before we started using 'labels' and 'folders' in our email systems. People nowadays prefer to sort their emails via these 2 newer options than the former.
So why do we need to archive our Instagram posts? If we want to archive them, we wouldn't have posted them in the first place. Right?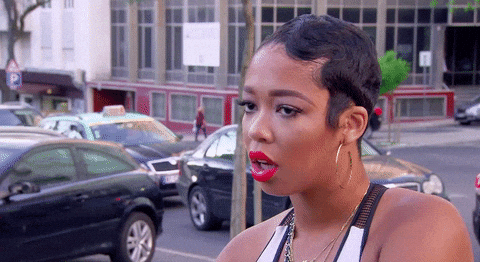 According to Instagram, 'you now have a space just for you, where you can revisit moments without having to keep them all on your profile'.
Well Instagram, I still don't get it. You can take this feature back and probably replace it with 'Post Scheduling' which is a highly demanded feature. Thanks.
Do you use the new Archive feature on Instagram or even on your emails? Leave a comment below and share your thoughts!